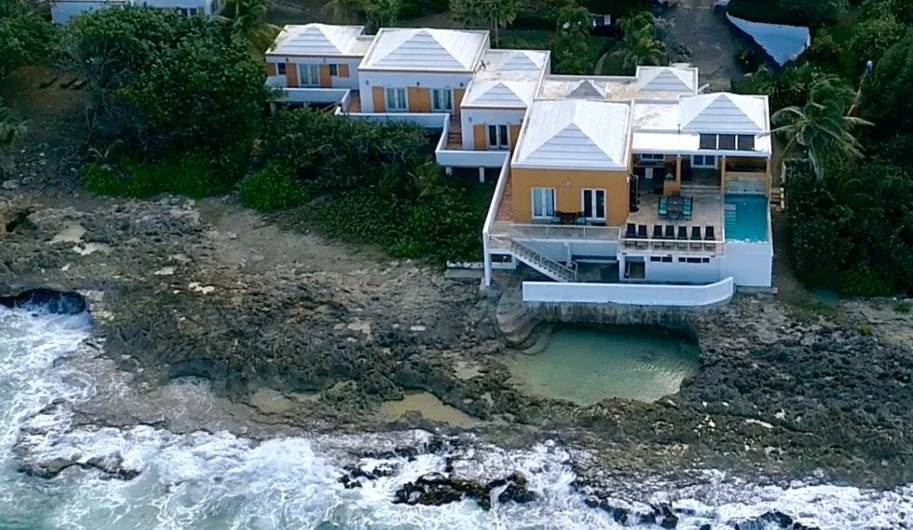 Premier Island Destination Made More Special
With Breathtaking Views
Have the ultimate Caribbean getaway at the astonishingly beautiful 6,000 square-foot, seafront villa found on St. Croix, United States Virgin Islands.
Sea View Play is perfectly set facing a stretch of serene blue ocean and skies where you'll be at peace hearing the waves crashing while enjoying the warm tropical breeze.
Tropical America
The stunning island paradise is a highly prized U.S. territory, so no passport is needed for U.S. citizens traveling to St. Croix. English is the primary language and the U.S. dollar is the currency used.
We are conveniently situated on the tranquil North Shore, halfway between Christiansted (8 mi.) and Frederiksted (7 mi.) and only half a mile from Cane Bay beach.
See more pictures and recordings of Sea View Play on our social media handles and website, where our fabulous visitors share their wonderful photos of the island view, sunrise, and night skies.
Nearby Restaurants & Bars
Choose from six sensational restaurants all located with a half mile of Sea View Play.